LG Signature ︎ The Art of Essence
I have had the pleasure of working together with LGSignature on the creation of these short videos as part of the campaign called "The Art of Essence".
It was really nice experience with a big brand that trusted in my work and tast and gave me enough freedom to express ideas let my art grow up!
Featured on
Behance
!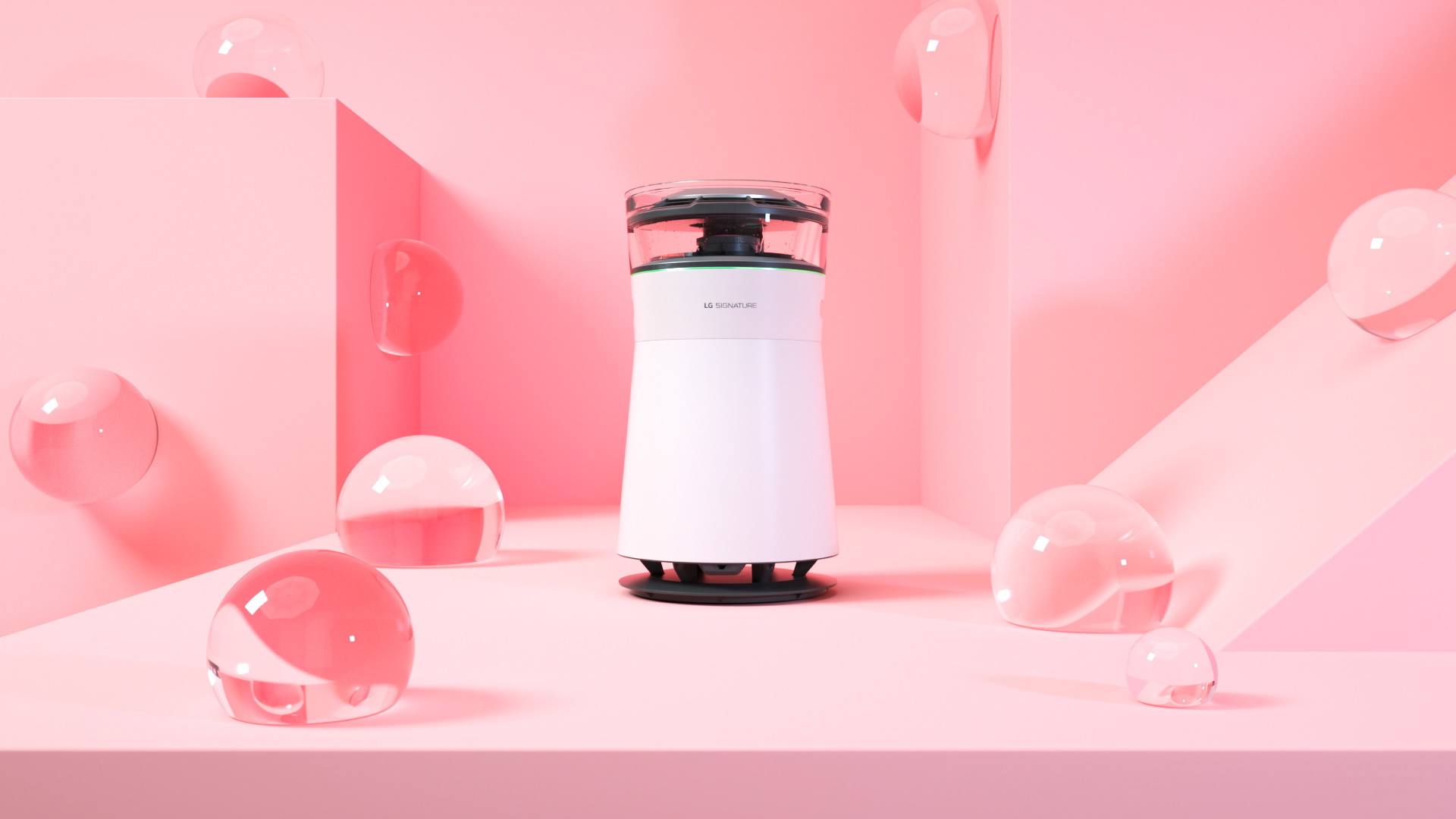 Directed and Produced by
Santi Zoraidez Studio
Art Direction & Design: Santi Zoraidez
Animation: Facu Labo / Damián Stricker
Music & Sound Design: Gast Ibarroule / Aimar Molero
Client:
LG Electronics
Santi Zoraidez
is a passionate art director and designer with a true desire to transform ideas into striking artwork.
Santi's work
combines digital and reality
with great sense of space, colour, light and inventiveness to create top-notch projects with a modern and fresh feel.
His work has been highlighted on
Behance
,
Creators
,
Designboom
,
Designcollector
,
Fubiz
,
Frame Magazine
,
Grafik
,
Motionographer
,
Stash
and
WeTransfer
among others.
Featured clients include
Android, Apple, Asics, Asus, Bulgari, Cassina, Ford, HBO, Helsinki Design Museum, Ikea, Jordan Brand, Lexus, LG Signature, Nike, Nokia, Oreo, Qualcomm, Samsung, Timberland, Van Cleef & Arpels, Vitra.
Studios
Aixsponza, F°am, Frame, ManvsMachine, More and More, Nexus, NotToScale, Tendril, The Mill, Zeitguised.
For any inquiries, getting details about existing work
or discuss a possible new project please email:
santi@santizoraidez.com
Let's do something good together!
Follow
Instagram
Behance
Vimeo
Linkedin
Twitter