BCG Design System.
As part of the team at someform Studio I had the chance to explore and create the 3D imagery for BCG's brand identity, but even more so with a proposal to change the way how final clients can utilize design systems. The result of this exploration led to the first of their kind unique branding visuals that can create themselves. The talented people at someform created an automated design system implemented into a sophisticated tool running on Unreal Engine 5, that generates unique, fully rendered, high resolution 3D commercial brand visuals within seconds.

We began the process with the development of a unique visual language. Starting with creating concepts, defining a visual style, aligning creative content and production of the final creative assets. All this aligned with BCG-specific purpose, principles, values as well as multiple areas of expertise. In the process of collaboration it was highly important for us to make sure that the BCG 3D world reflects their business as best as possible. We developed a design language that speaks to the diversity of topics the company engages with, offers the flexibility to adapt to a variety of different usages, and holds the potential to scale at large for the future of the brand.

I did in total 652 stills for the project so the following is a really small selection! Enjoy!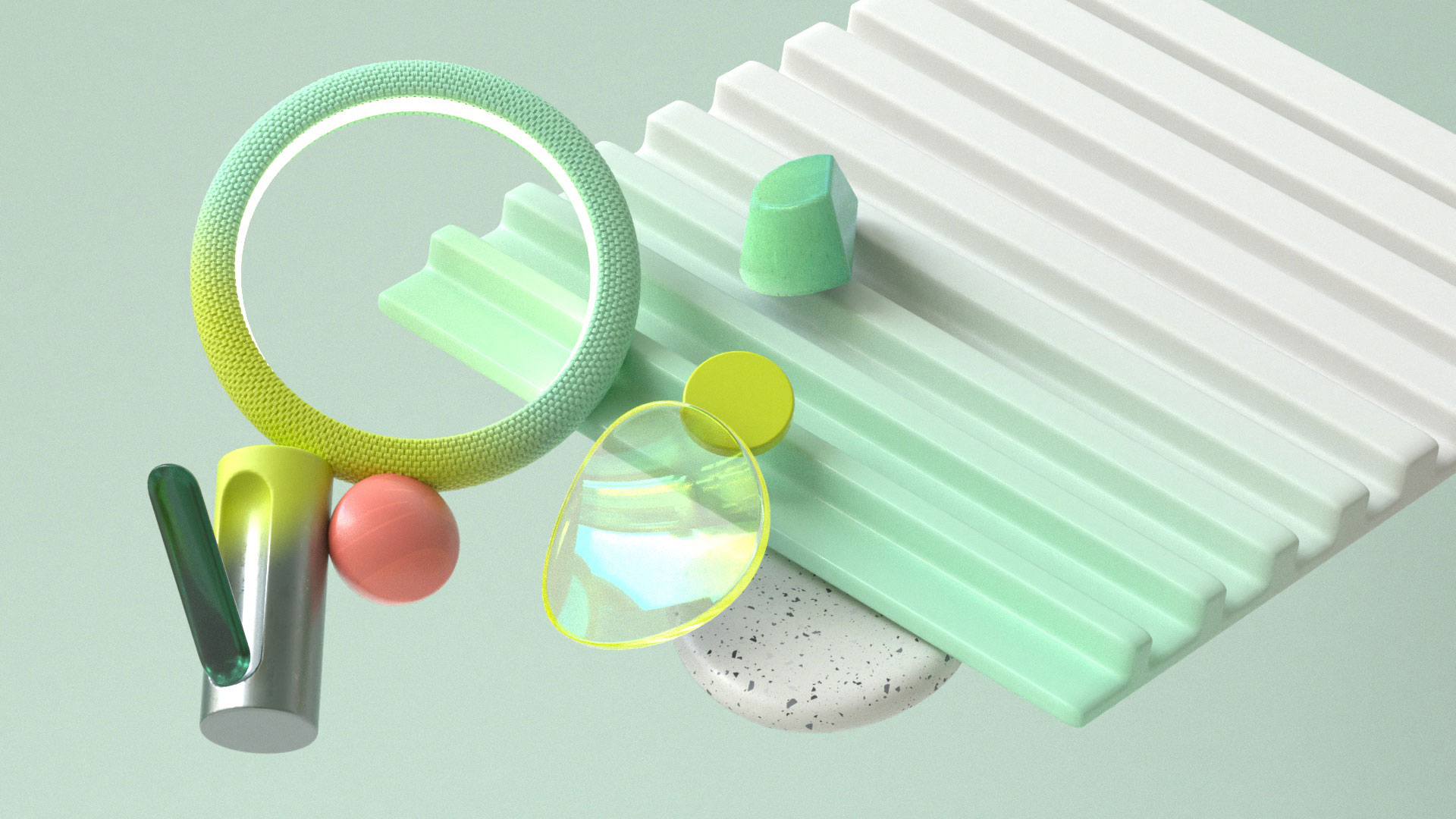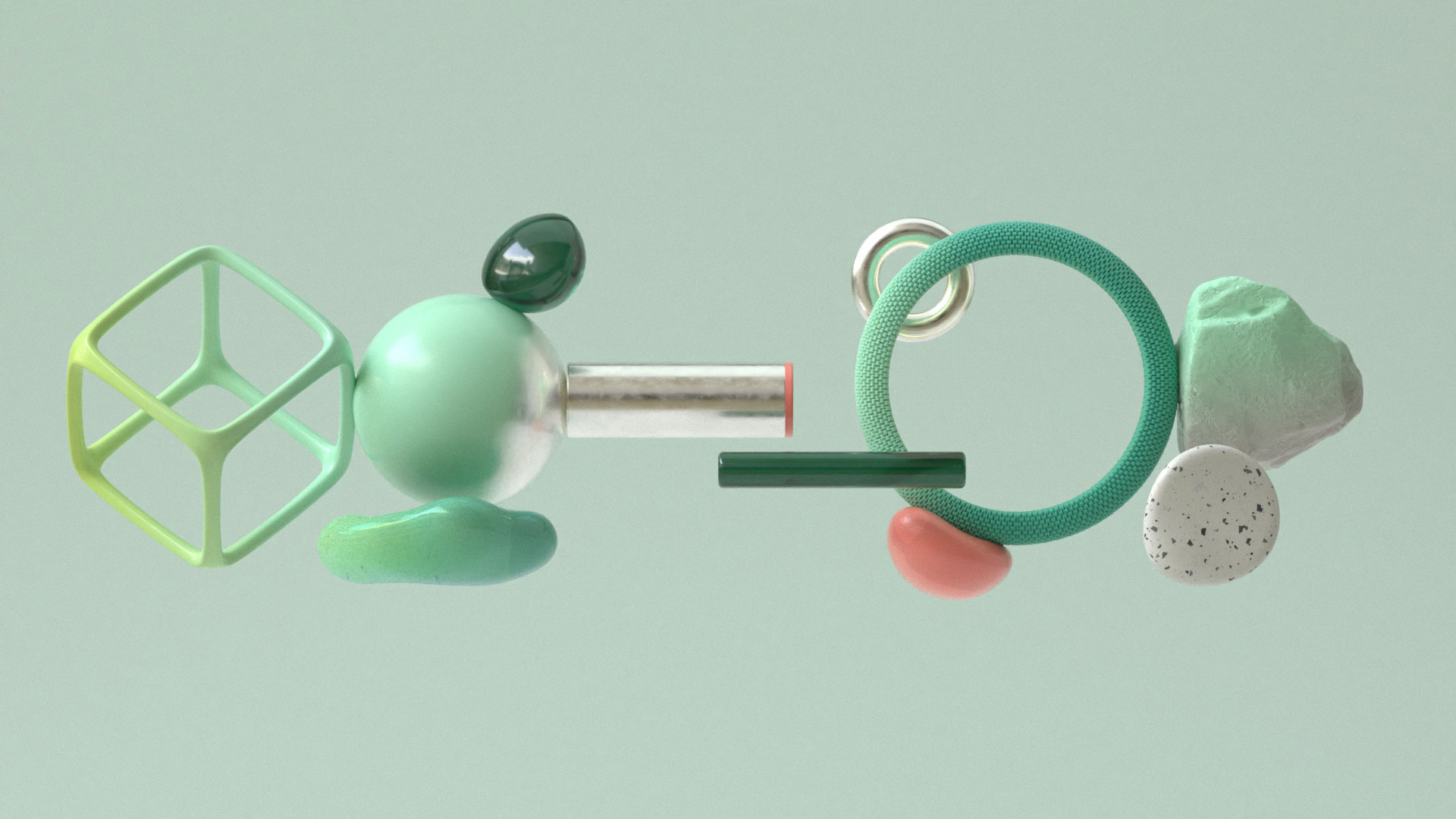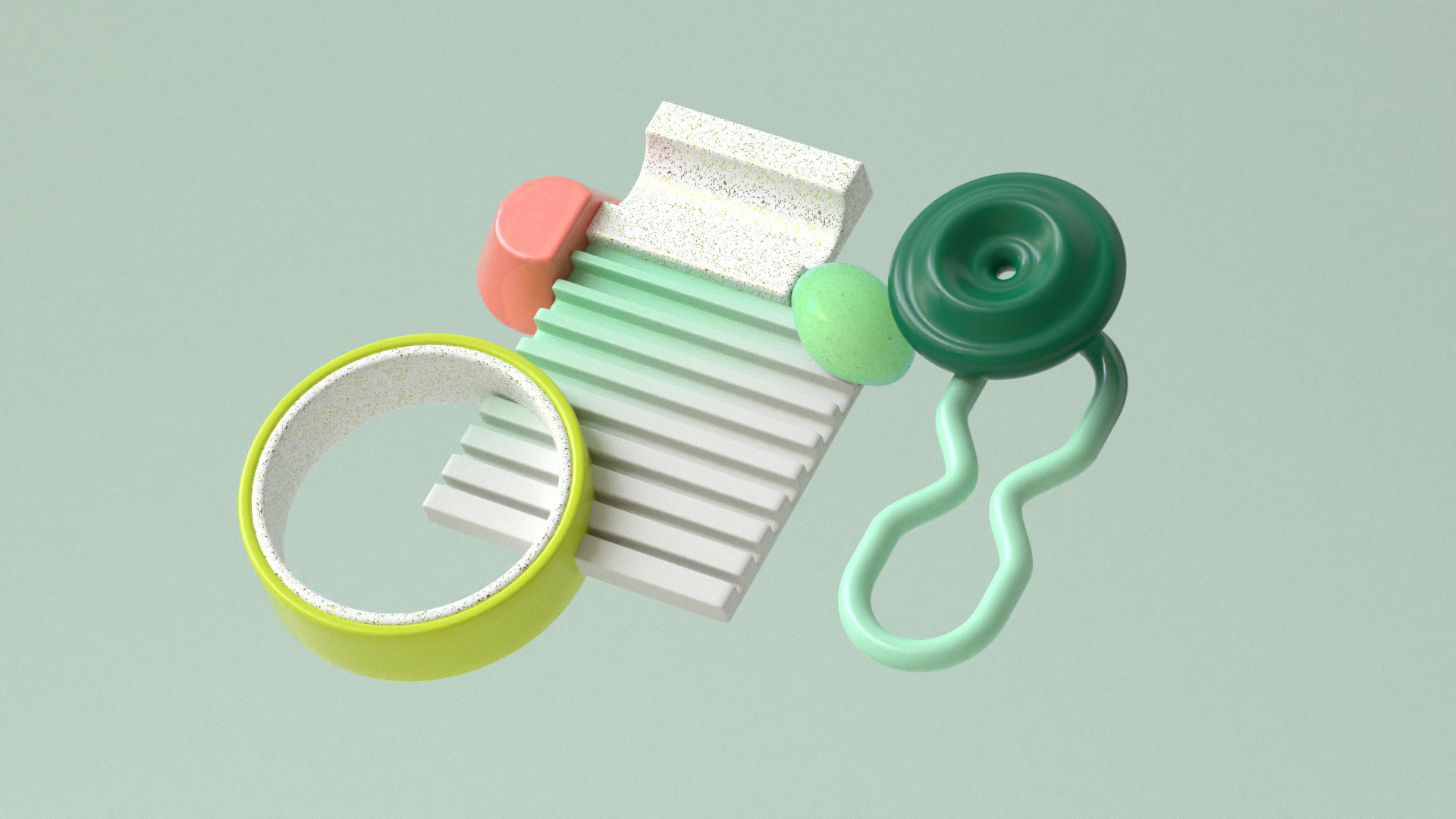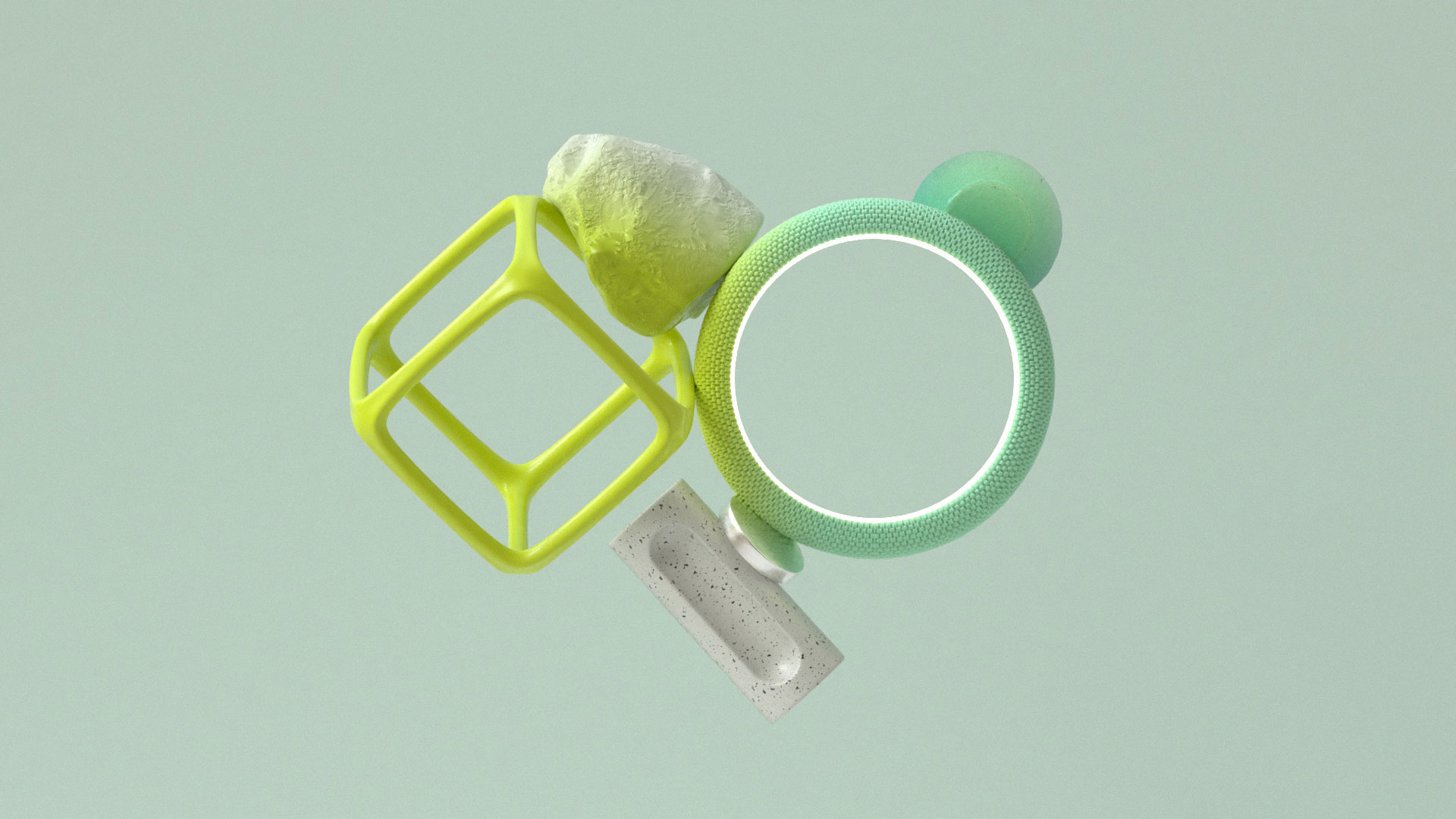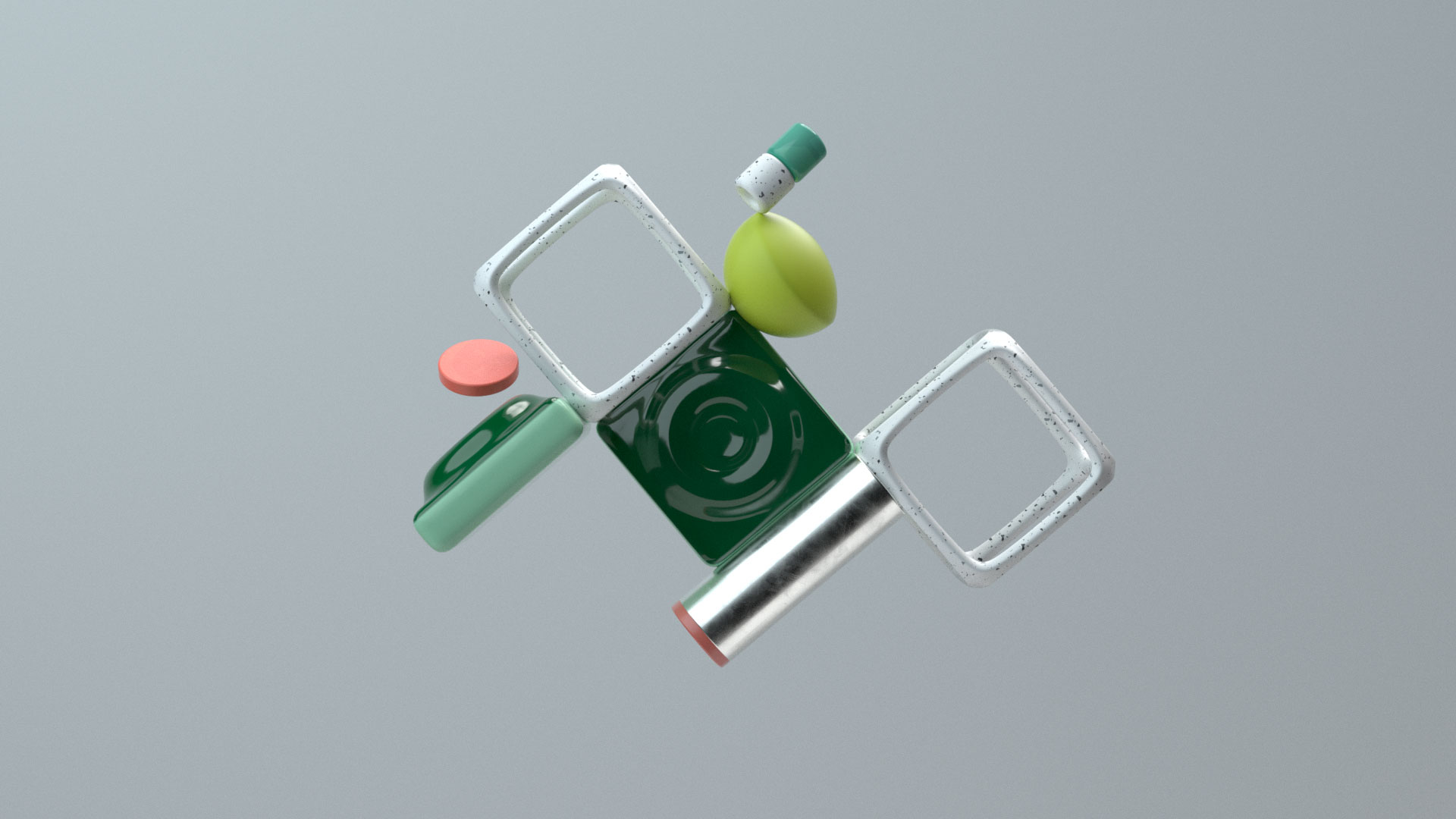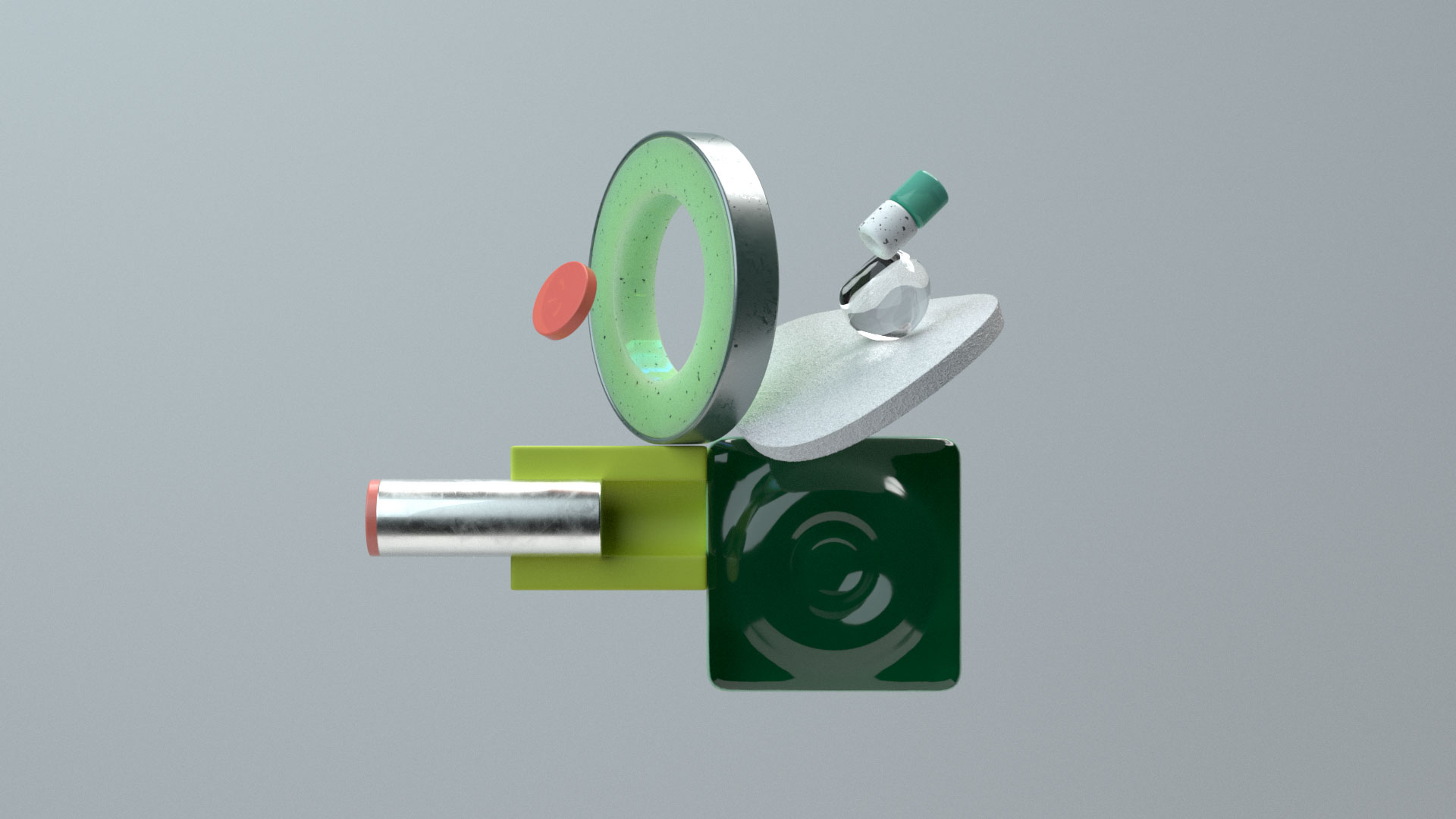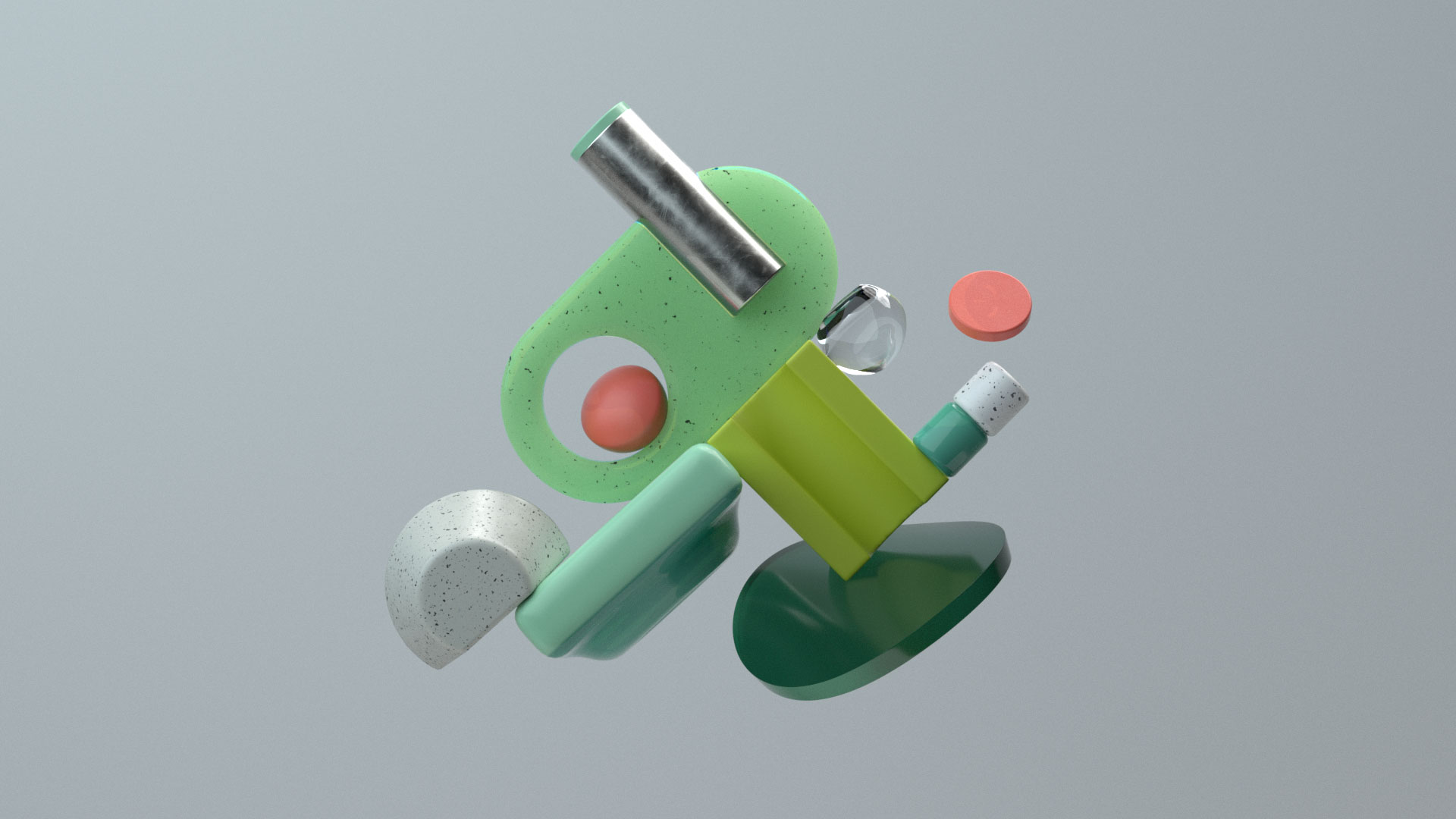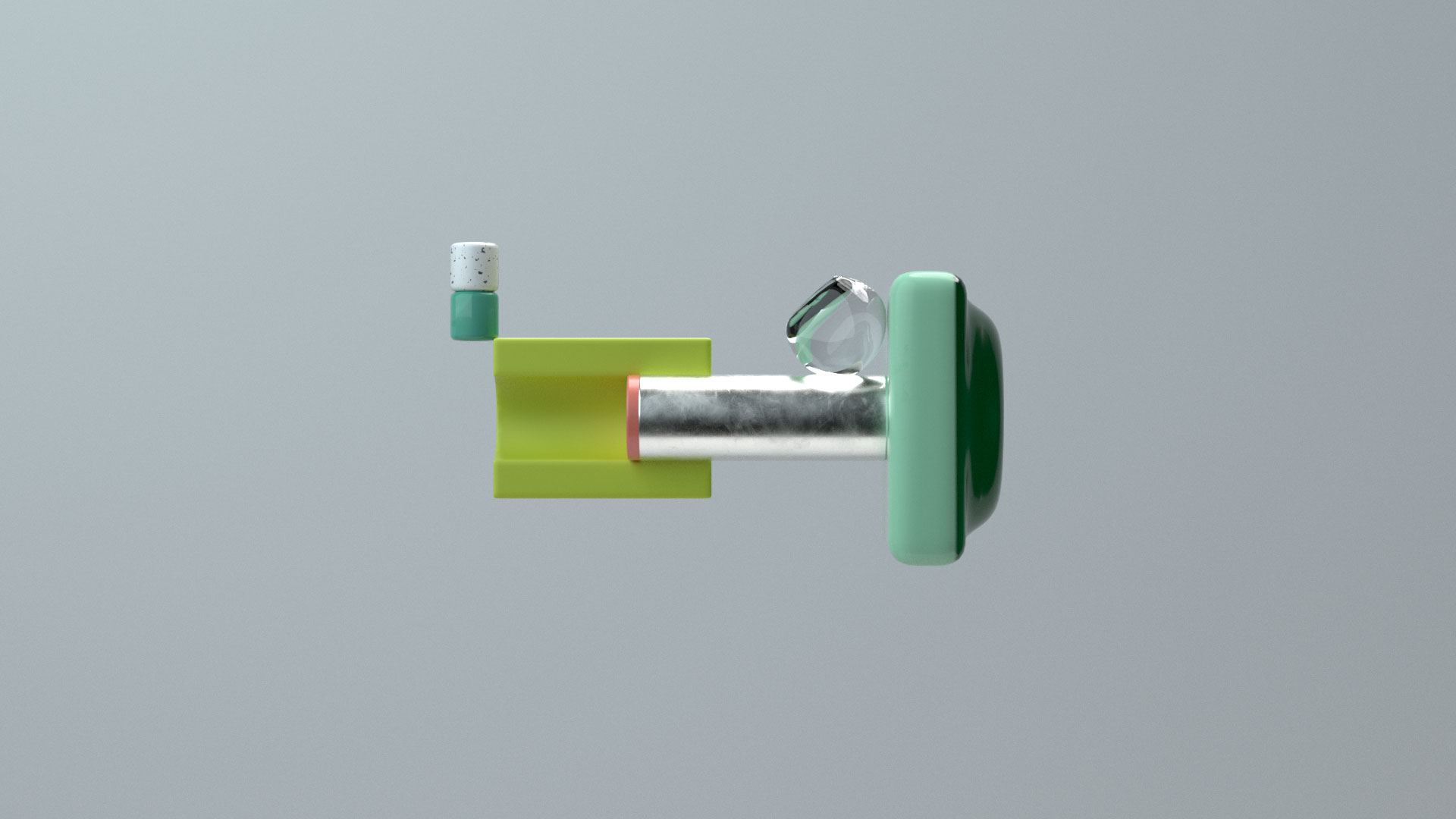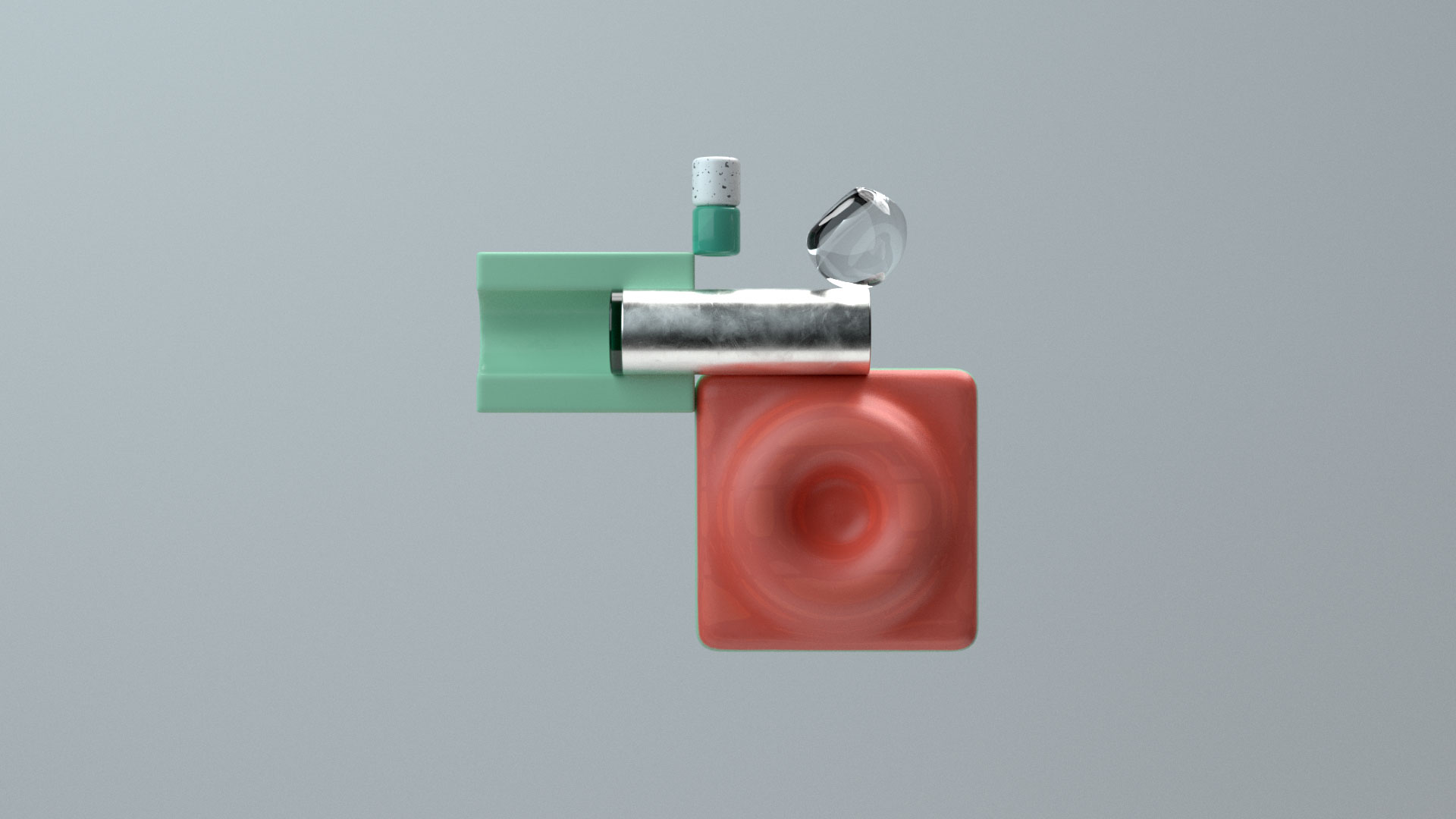 Design & Direction:
someform Studio
Creative Team: Matthias Winckelmann, Helge Kiehl, Dominik Grejc, Santi Zoraidez, Chris Hoffmann, Julius Steinhauser, Bartosz Kaminski, Yannik Wenk
Producer: Lars Wagner
︎ Santi's online portfolio is a selection of both final projects and 'in progress' work (in no particular order) as well a graphic style and a stylish vision. A distinctive manner to approach ideas and transmit concepts & feelings. Enjoy!