Apple. How To Brainstorm Like a Pro.


-

Directed and Produced by Santi Zoraidez Studio

Art Direction & Design: Santi Zoraidez
Lead Animation: Federico Piccirillo

Client: Apple Inc.
Commissined by Apple and working together with the creatives there, we created two animations and a serie of illustrations for AppStore. The challenge was to use Motion Graphic Animations to illustrate organized thoughts or ideas from diversity and uncertainty. Here is the result!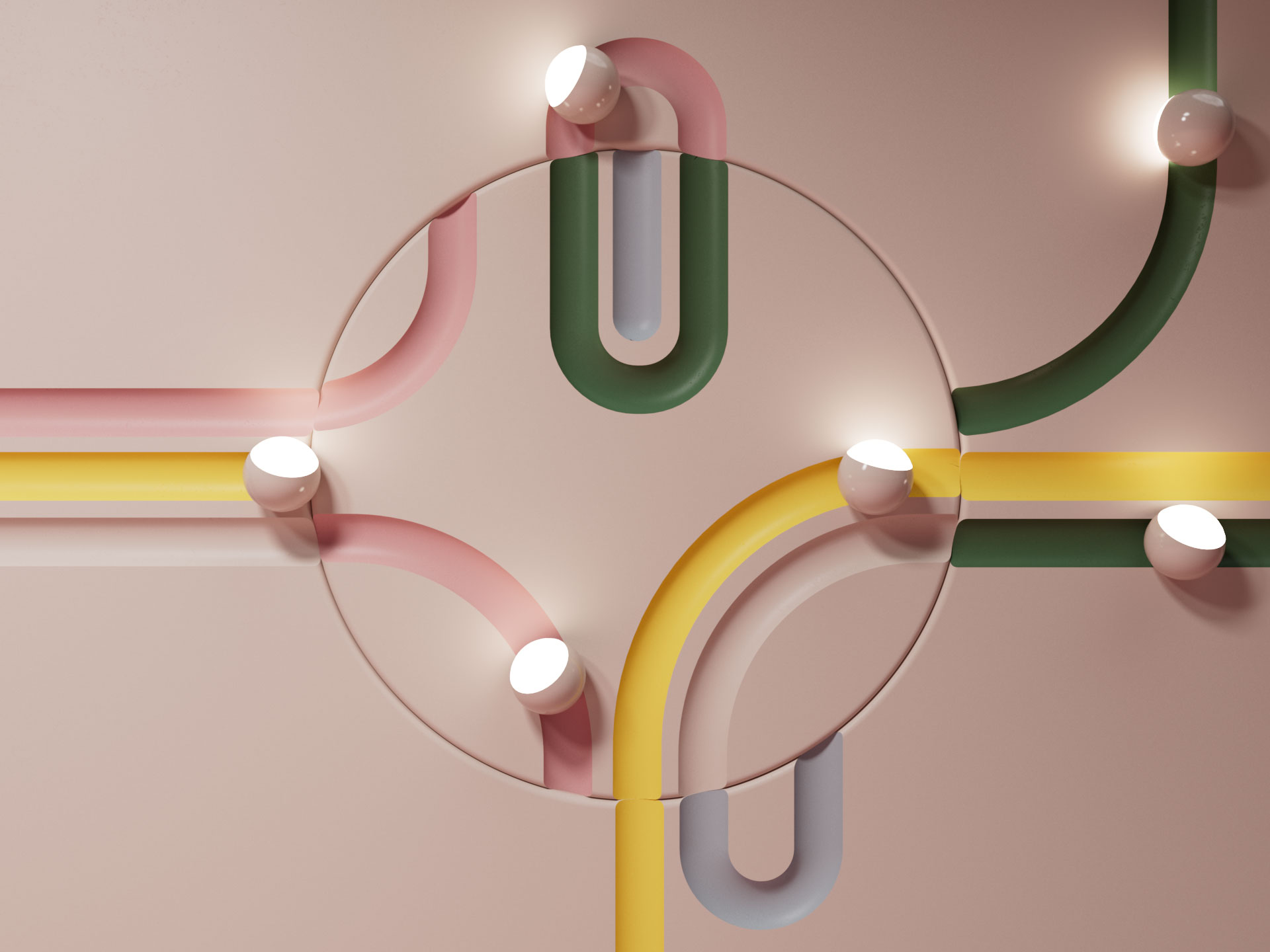 ︎ Santi's online portfolio is a selection of both final projects and 'in progress' work (in no particular order) as well a graphic style and a stylish vision. A distinctive manner to approach ideas and transmit concepts & feelings. Enjoy!